Click on the album art to listen to that album

Apocalypse Kid


(2018)


A concept album about the end of the world, hackers, doomed planes, A post cyberpunk world and atom bombs.

Noise Rock, Hip Hop, Ambient and Dream Pop.



Art by
Post Elvis s/t
(2017)
My first ever full length album. Groovy dance and chiptune songs along with some experiemental rock songs with some subtle undertones of disco and funk.
Pop, Chiptune, Disco Experiemental Rock.

art by
End of Winter
(2019)



A 5 song EP dedicated to my late friend Brendan Hampsten.




Garage Punk, Chiptune, Drone, Rock

Original Photo by Alex Seradj, edited by POST ELVIS

End of Summer
(2017)

A 4 song EP containing some experiemental beats and songs, including a Post Punk/ New Wave Song.

Chillwave, Post Punk, New Wave, Garage Punk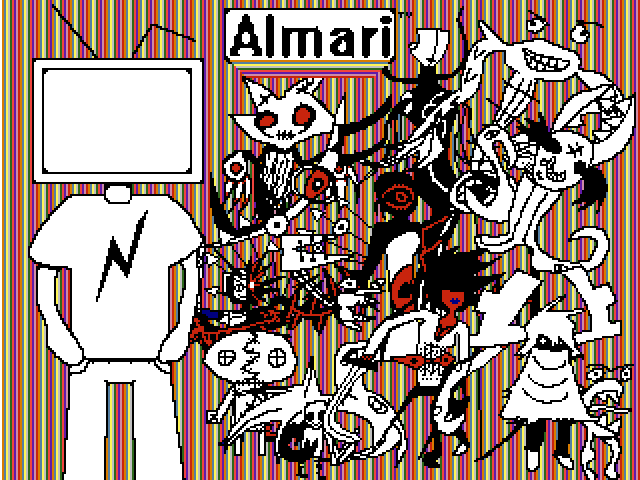 Almari (Currently In development)

Some Selected songs from Almari;
a surreal indie RPG currently in development.
-Directed by DemonClaus

Beetle Ninja (2020)

A replayable RPG about a career-ninja who must save the world.
-Directed by ProscuittoMan
Breathe One's Last (2017)

dir. Chealsea Best
The Projectionist (2018)
Dir. James Hall
Love Bites (2019)

Dir. Sara Rhamy