Selected film score works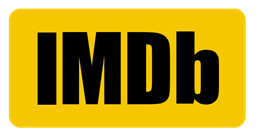 Breathe One's Last (2017)


Dir. Chealsea Best

The Projectionist (2017)


Dir. James Hall

love Bites (2019)


Dir. Sara Rhamy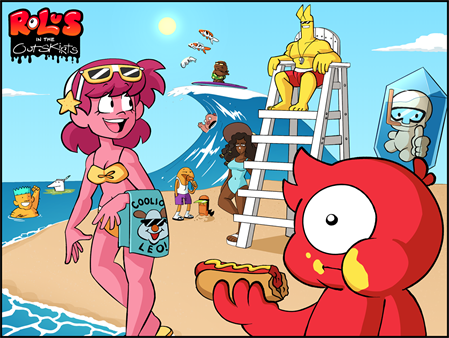 Rolus in the Outskirts (SAGE 2022 Demo)
Dir. ToonyRab

Rolus in the Outskirts is a Demo made for SAGE 2022.

"Rolus is a loser who lives in a town in the middle of nowhere, just on the Outskirts of a big city. He spends his days staring at the walls of his shack, shooting at ducks outside, and dumpster diving for food.​
One day while looking for a burger, he finds a Mysterious Glowing Object, crashed into the dumpster...​
With the dumpster destroyed, Rolus has no choice but to find another means to buy himself a ​
Delicious Cheeseburger."

Click image to find out more

Programming - Wasabi
Art and Animation - Toony and Cydure
Music - PostElvis
Writing - FigFridge
SFX and Graphic Design - Cheeps
Additional Art - DavesToons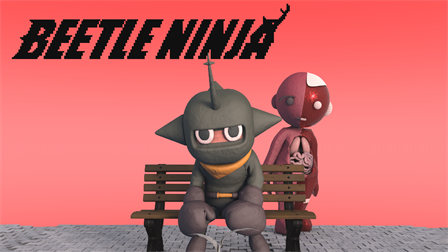 Beetle Ninja (2020)
Dir. ProscuittoMan

An rpg about a ninja-for-hire who must save the world and stop an evil catalyst.


Director/Writer/Programmer: ProscuittoMan
Music: Thomas Torres (Post Elvis)


Click image to find out more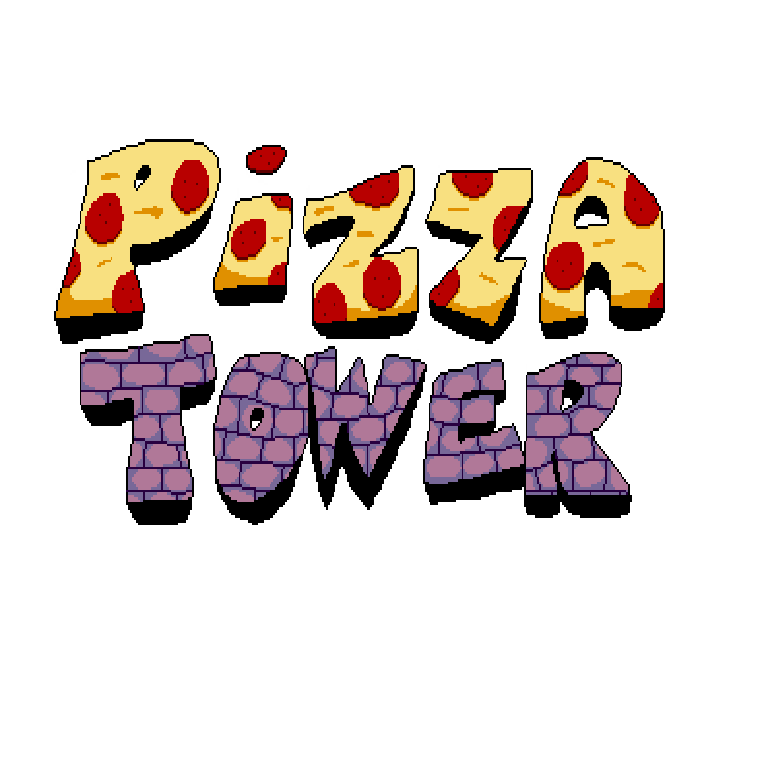 Pizza Tower (Currently in Development)
Dir. PizzaTowerGuy

a Wario Land 4 inspired platformer.

"Done with his shift, Peppino rocks his blue outfit in honor of the blue hedgehog and is ready to go to SAGE2019! Sadly, he misread the location of the event and ended up at the Snick Amateur Game Expo, hosted by the much less famous Snick the porcupine... Trying to make the most of it, Peppino decides to stay to play the available games anyway."


Director/Animator/Programmer: Pizza Tower Guy
Music: Post Elvis, Mr.Sauceman, Frostix, ClascyJitto


Click image to find out more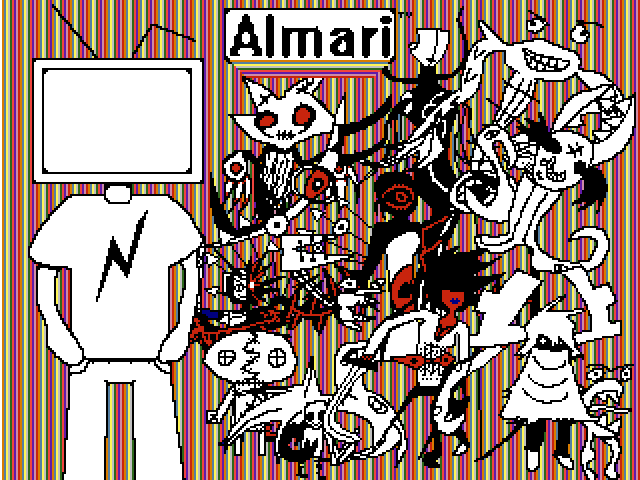 Almari (Currently In Development)
Dir. Claus

"Almari is a black comedy surreal horror JRPG inspired by Yume Nikki, OFF, Mother/EarthBound, Undertale, the Legend of Zelda series, and the Shin Megami Tensei series. It's been in development since 2013."


Director/Animator/programmer: DemonClaus
Music:Post Elvis
Addtional development: NoirKonya
Addtional Art: Punkitt


Click image to find out more